eGuardian•FLEET is an asset tracking and management system designed to enhance productivity and planning of your mobile fleet of logistics vehicles. Access all information about your fleet at your fingertips by utilising intelligent sensors connected real-time to a cloud-hosted platform.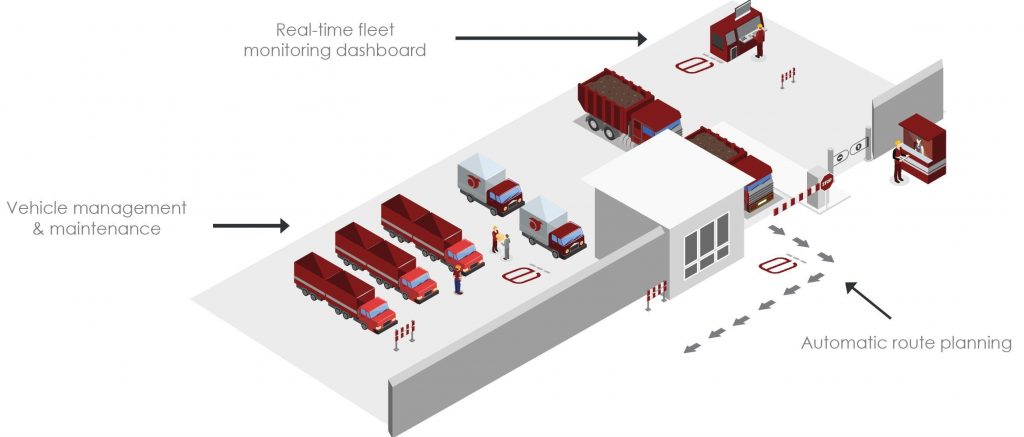 PRODUCT MODULES & FEATURES
PRODUCT MODULES & FEATURES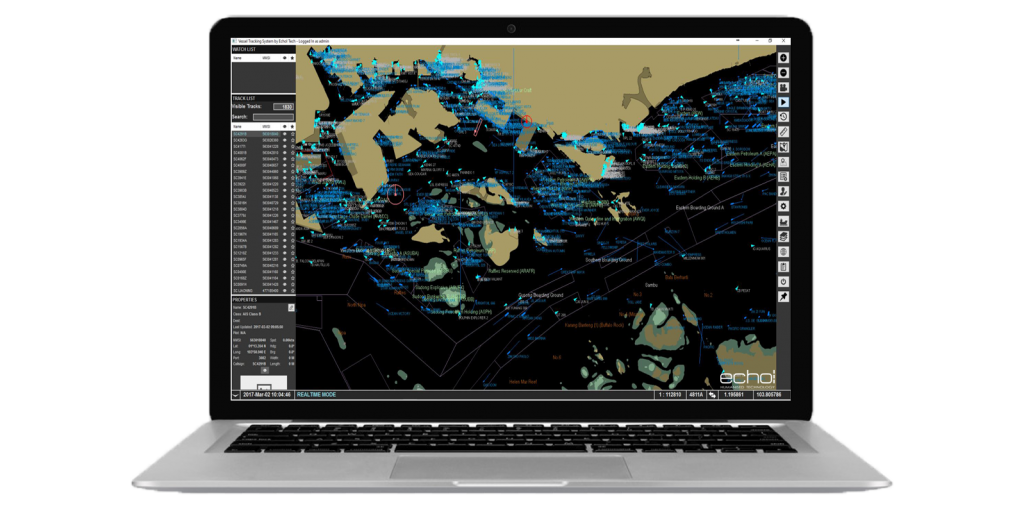 marine vessel traffic management and marine navigation system
eGuardian is designed to aid marine operations and safety navigation at sea.  It leverages on Echol's domain expertise in the marine command and control field.
Its applications can range from harbour and workboard shipboard navigation to complex marine reclamation and construction works.
Automatic Identification Systems (AIS Transponders) for Marine Vessel Tracking System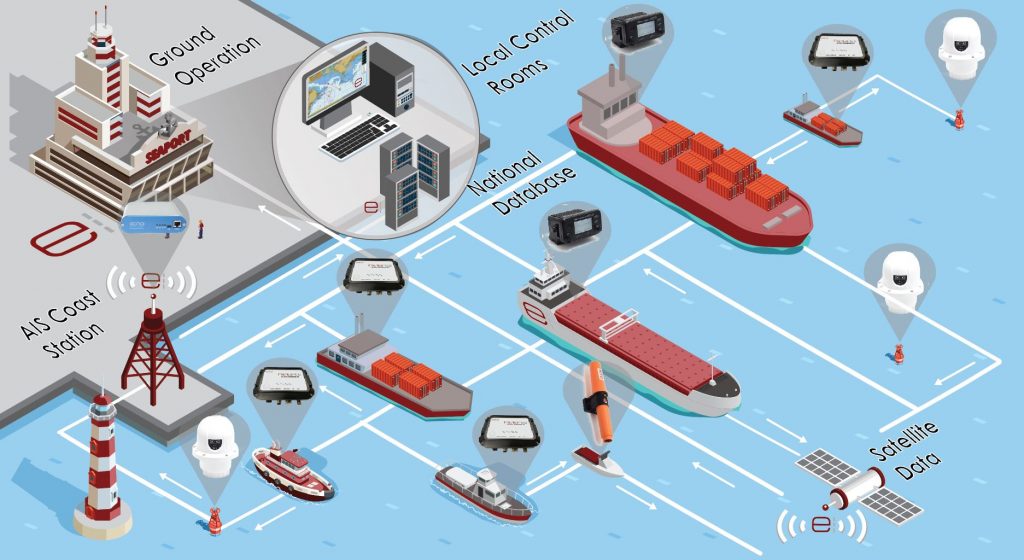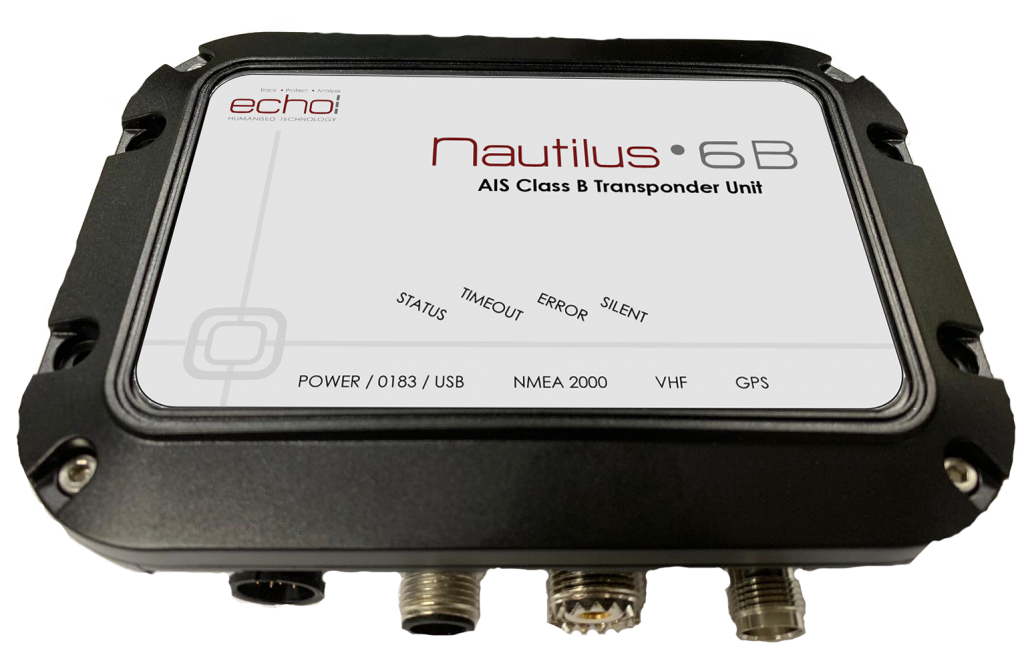 Nautilus 6B
A small, robust and multi-functional AIS Class B ideal for commercial and pleasure crafts of all types and is backed with global certification for full compliance to international standards.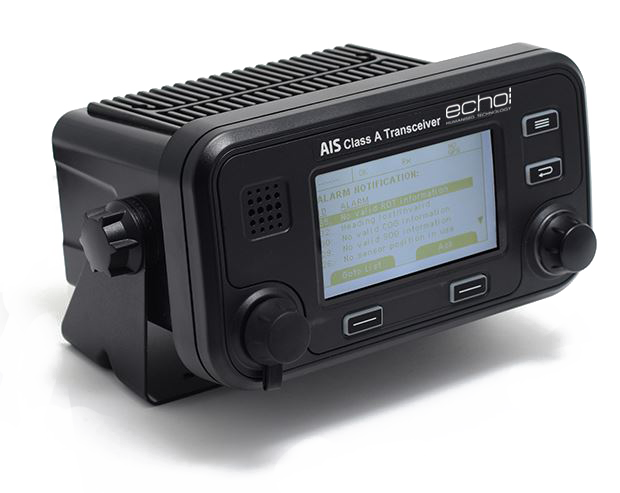 Nautilus A100
A compact AIS Class A transceiver with Safety of Life at Sea (SOLAS) certification for deep sea, coastal and inland waterway vessels.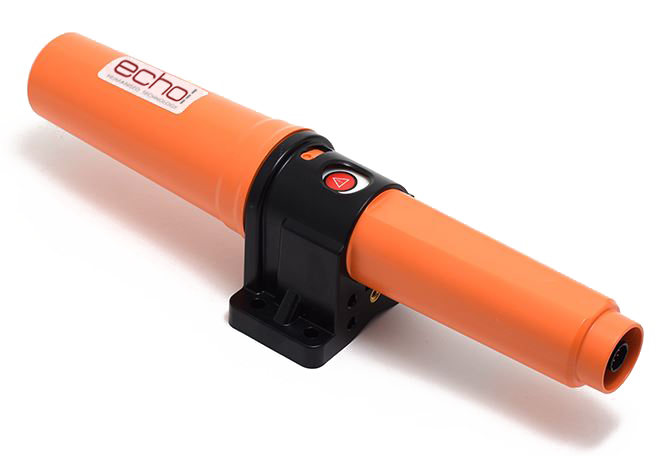 Portable Pulse VHF
A fully integrated battery-powered portable AIS Class B transceiver that requires minimal installation for small vessels.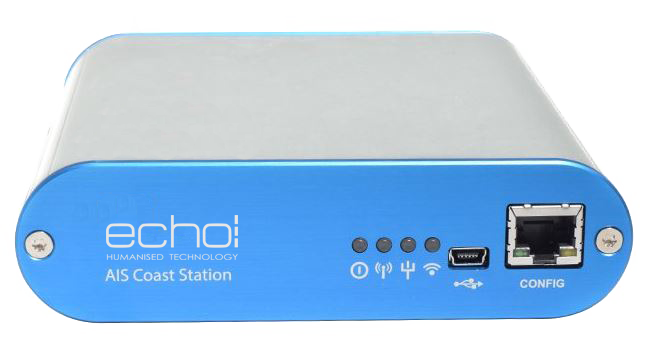 Coastal Station AIS
An AIS monitoring base station that delivers long range, high capacity reception and processing of all AIS transmissions and message types.
Here's how eGuardian • FLEET can monitor your fleet of vehicles

Artificial Intelligence Powered Route & Task Planning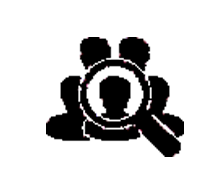 Driver Behaviour Analytics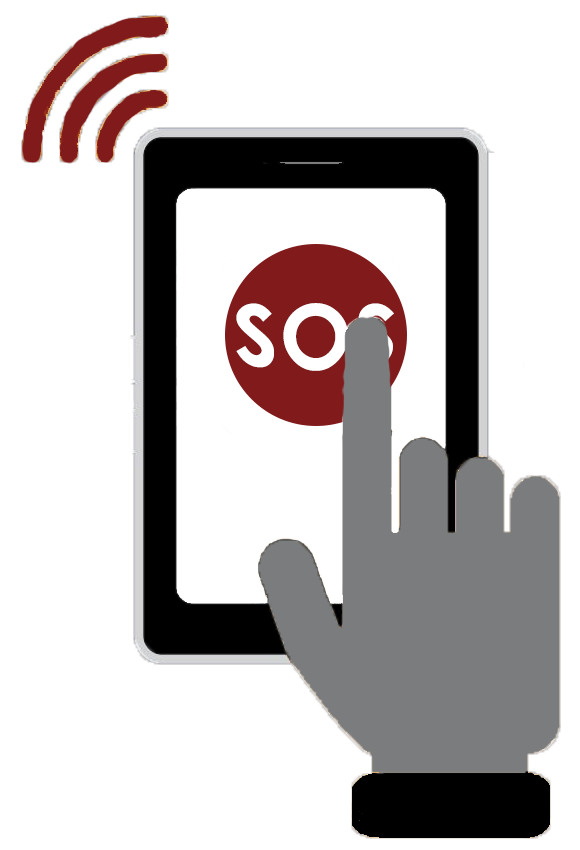 Automatic Monitoring with SMS & Email Notification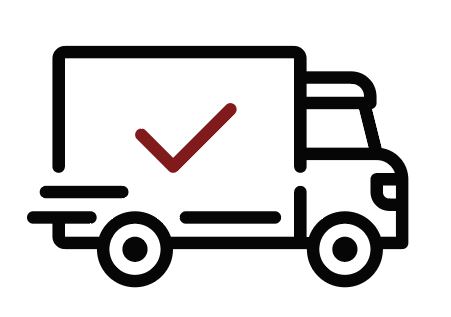 Deployable Across All Vehicular Platforms

MPA & IMDA Approved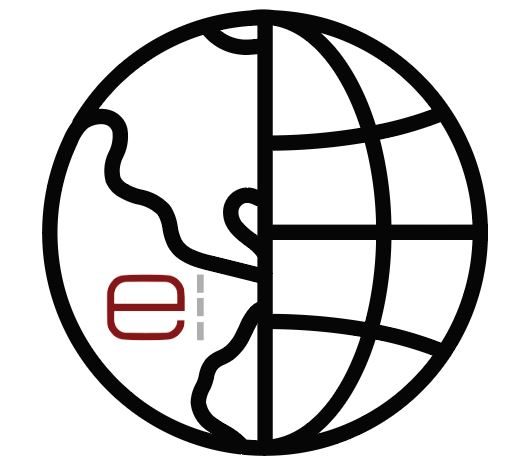 Globally Certified Products
Find out more about fleet tracking system
53 Ubi Avenue 1, Paya Ubi Industrial Park Singapore 408934
9:00 AM to 5:00 PM (Singapore Time) Monday to Friday
53 Ubi Avenue 1, 
Paya Ubi Industrial Park 
Singapore 408934
9:00 AM to 5:00 PM 
(Singapore Time) 
Monday to Friday