eSigma • PROCESS provides an enhanced and digitalised manufacturing and supply chain management system to help project managers accurately capture and track production processes and manufacturing information. It is also a powerful tool that aids project management when deployed in construction environments.

PRODUCT MODULES & FEATURES
PRODUCT MODULES & FEATURES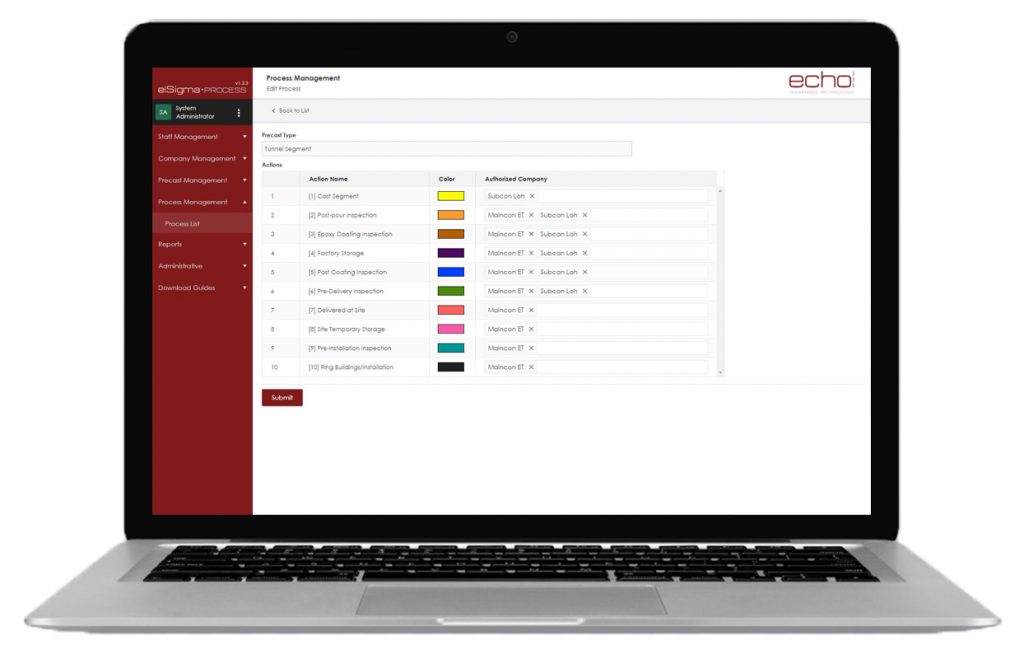 eSigma's comes with a cloud-based system that enables real-time and synchronised information across all internet-connected devices.
Here's how eSigma • PROCESS can boost your supply chain management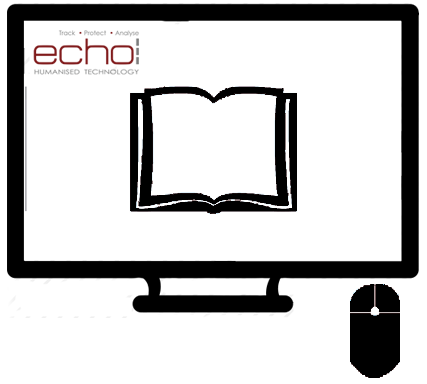 BIM Intergration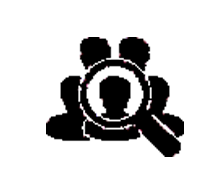 Mobile QA/QC Checklist

Detailed Reports of Overall Production

Real-time Status Update of Material Delivery & Installation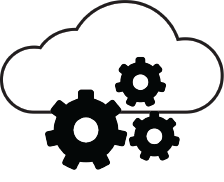 Cloud-hosted for Global Access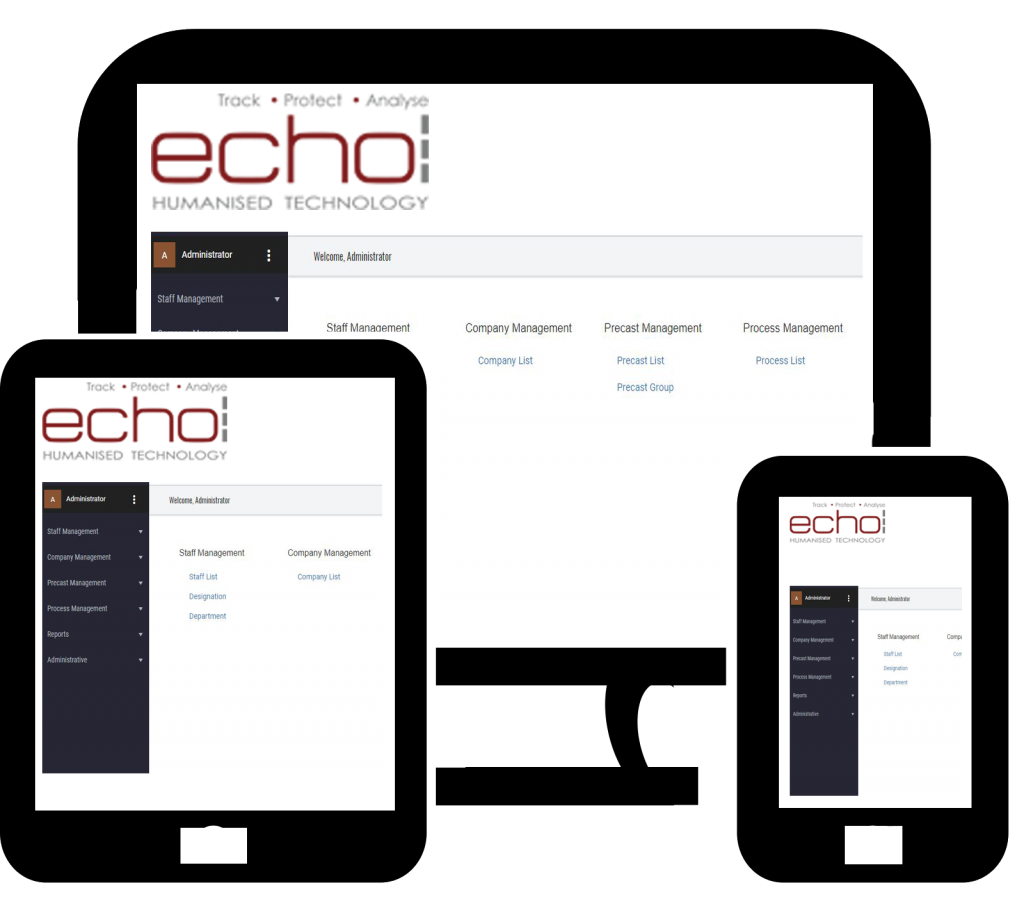 Application & Web- Enabled Software
Find out more about manufacturing and supply chain management
53 Ubi Avenue 1, Paya Ubi Industrial Park Singapore 408934
9:00 AM to 5:00 PM (Singapore Time) Monday to Friday
53 Ubi Avenue 1, 
Paya Ubi Industrial Park 
Singapore 408934
9:00 AM to 5:00 PM 
(Singapore Time) 
Monday to Friday